Welcome to Berlin's most unique men's bathhouse. With our incomparable mix of industrial architecture, modern wellness facilities and diverse gastronomic offerings, we invite you to leave your everyday life behind. There is much to discover. With a smile!
Lockerroom
Our spacious changing area awaits you with plenty of locker space.
Fresh towels, slippers, disposable razor and toothbrush are available at the reception. Shower gel and body lotion can be found in the shower area.
The BOILER has a total of three free hygienic showers.
Bar
At our bar we offer you a wide selection of refreshments and small dishes. Relax here with nice men, let yourself be inspired or go directly on a voyage of discovery again
Outside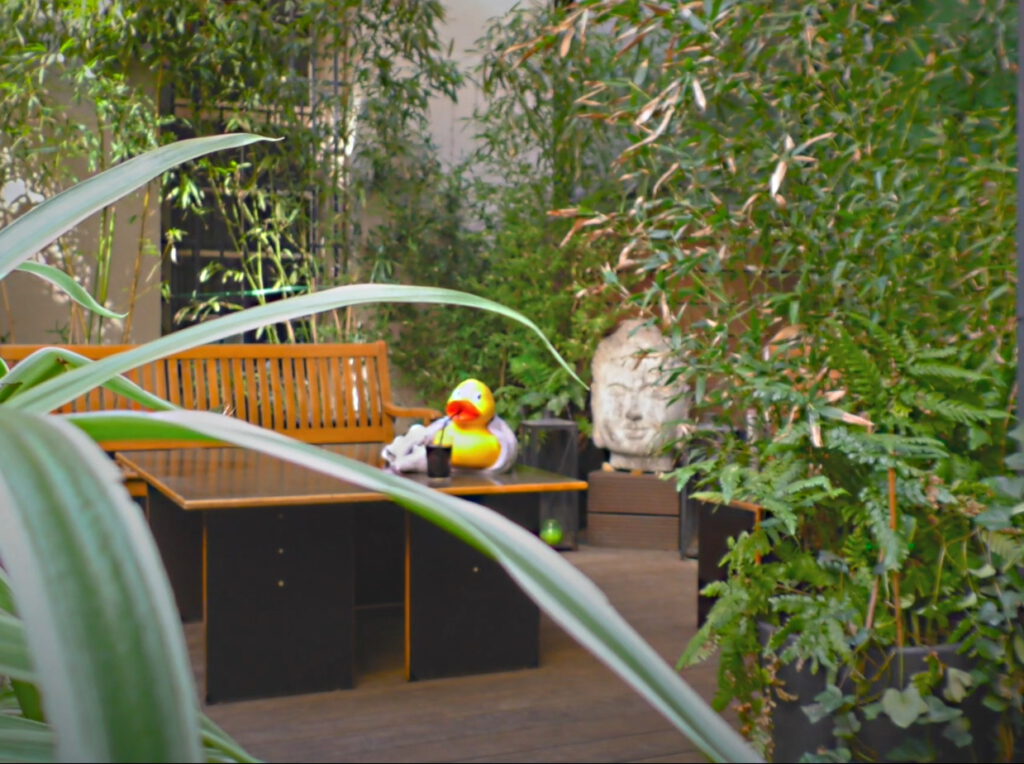 Next to the bar, our garden invites you to soak up the light and air. Here you can cool off from the sauna and let your soul dangle.
Spa
In our large Finnish sauna you can really work up a sweat at 90°. Our well-known infusions with great aromas take place here regularly.
The smaller bio sauna offers a milder climate at around 60° for longer stays. Here, gentle sounds and slow color changes help you relax.
After sweating, take a cold shower and treat yourself to a few minutes of fresh air on our terrace.
Steam
The BOILER offers steam in different variations. If you like it particularly hot, then relax at approx. 47° in our Hamam. Here you will find reclining areas where you can really enjoy the hot steam.
The large steam bath is a labyrinth with many possibilities. Here you can explore the different angles at approx. 40°, or watch the other men splashing around in our aquarium.
Pool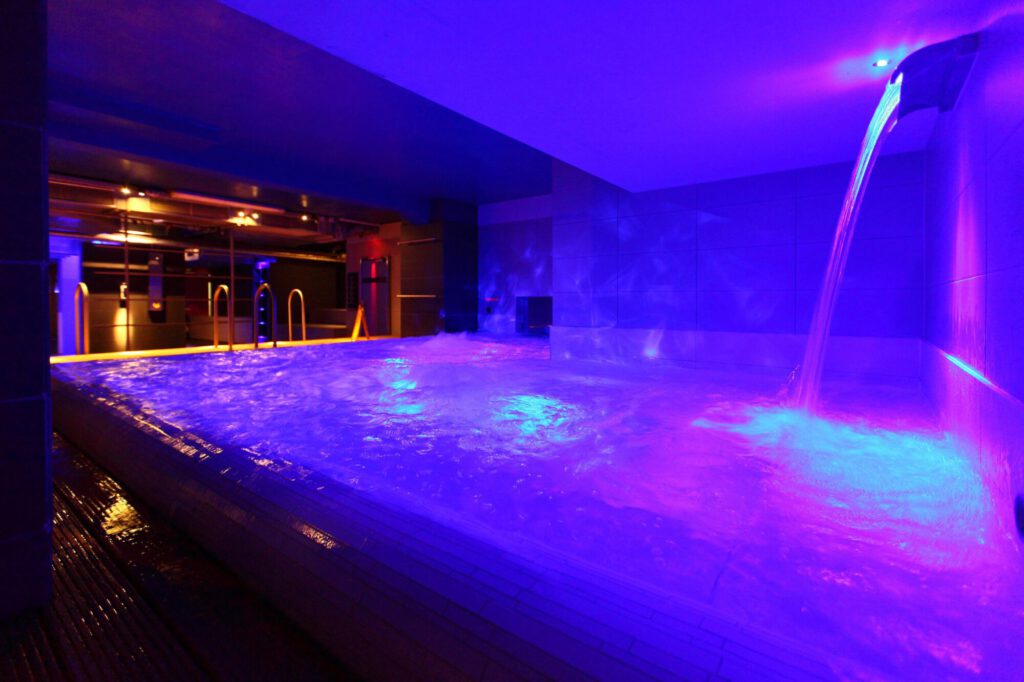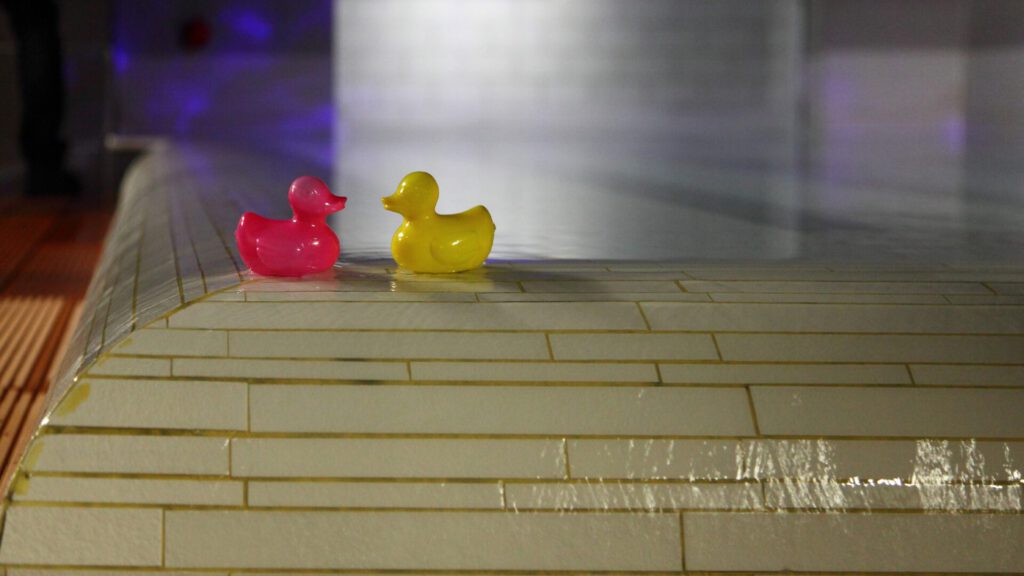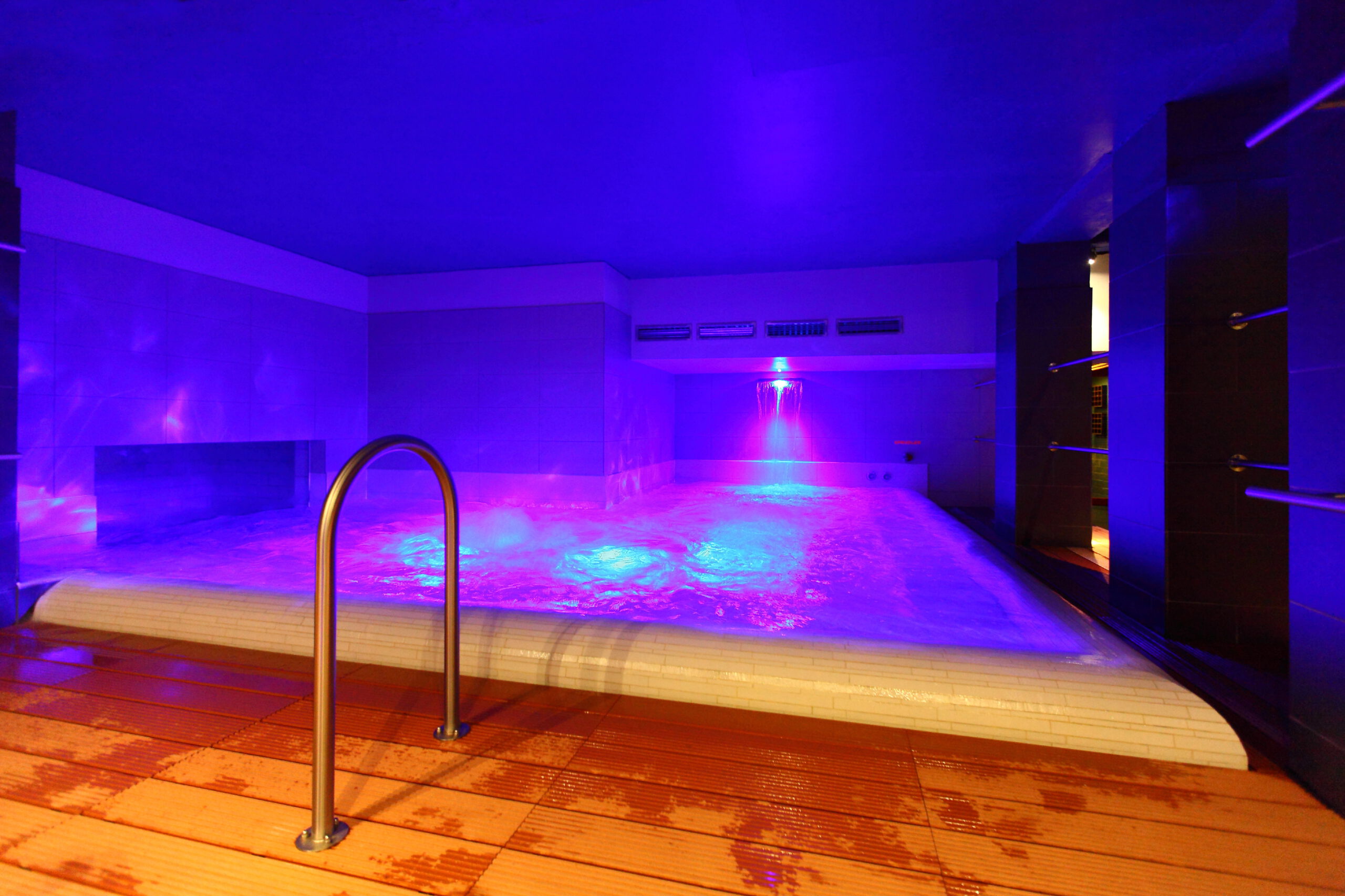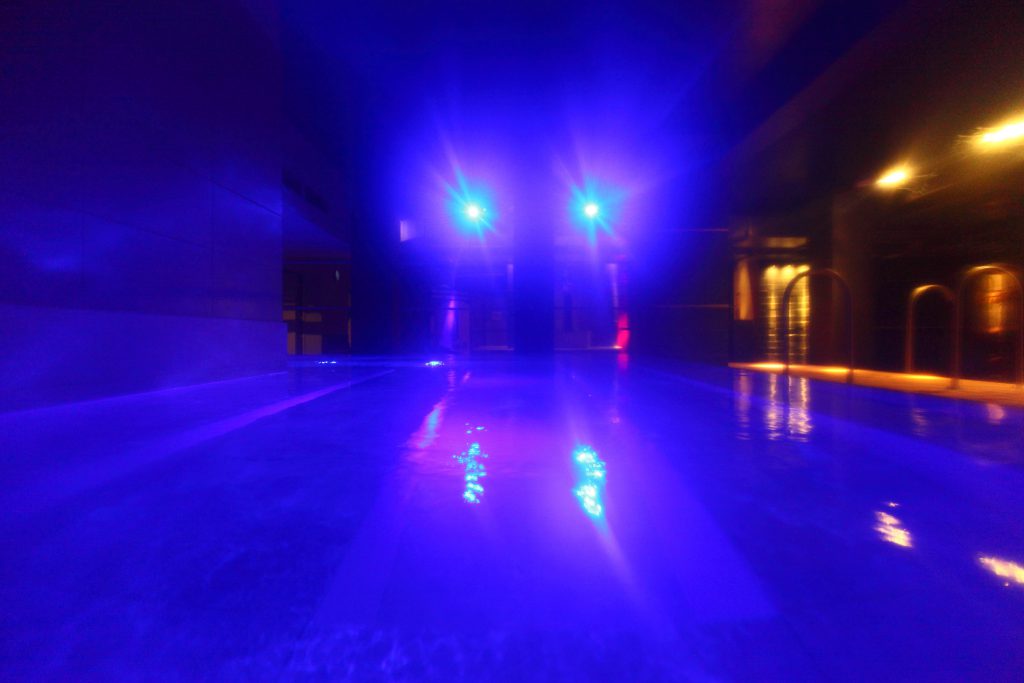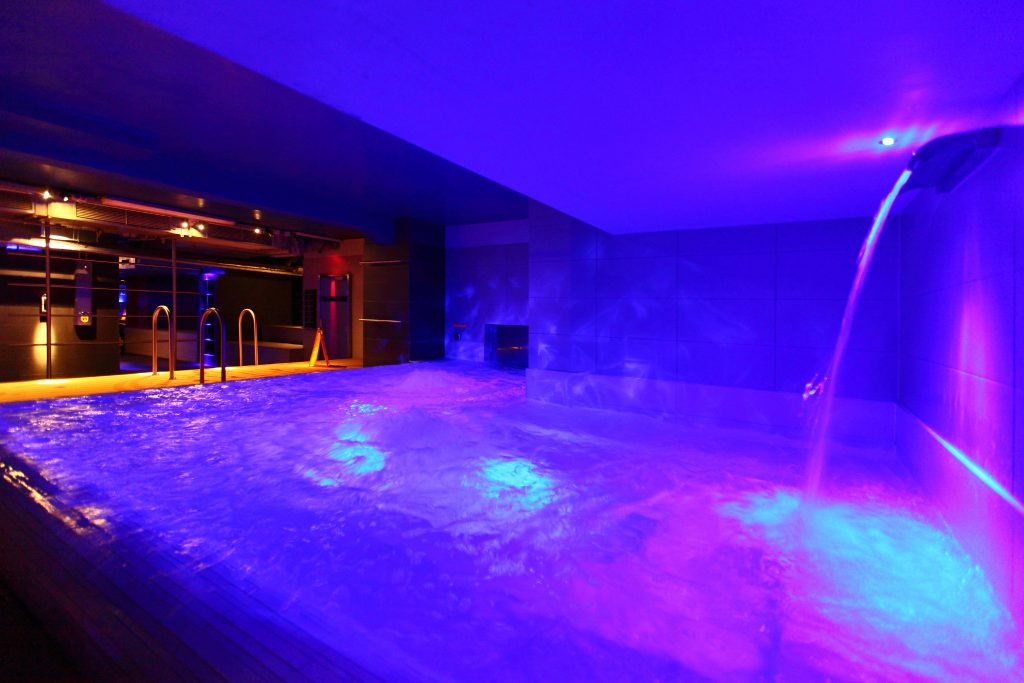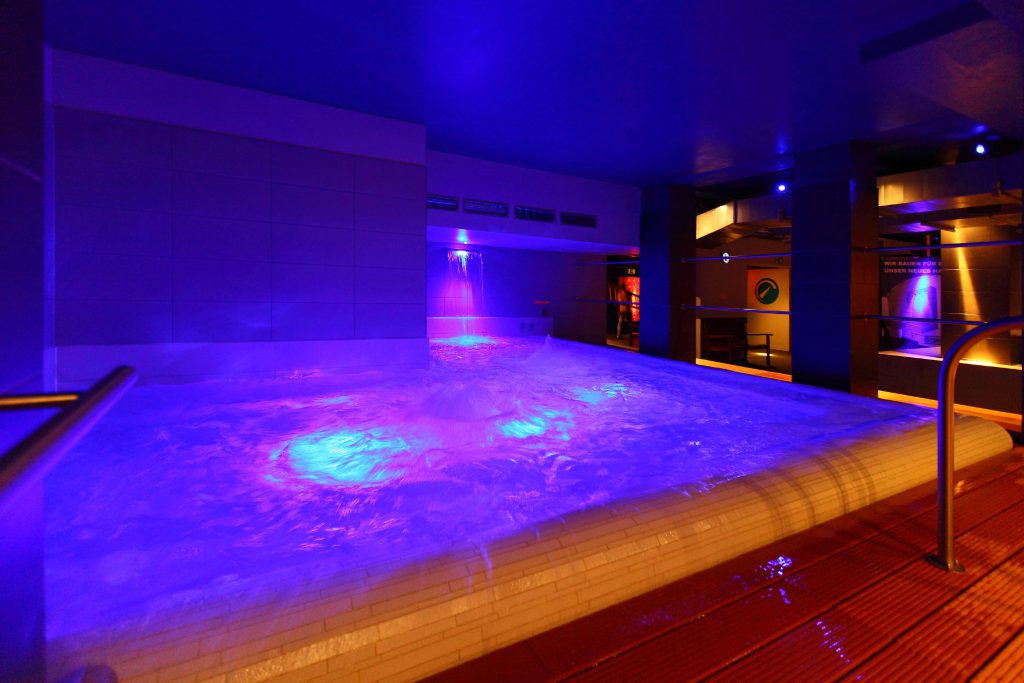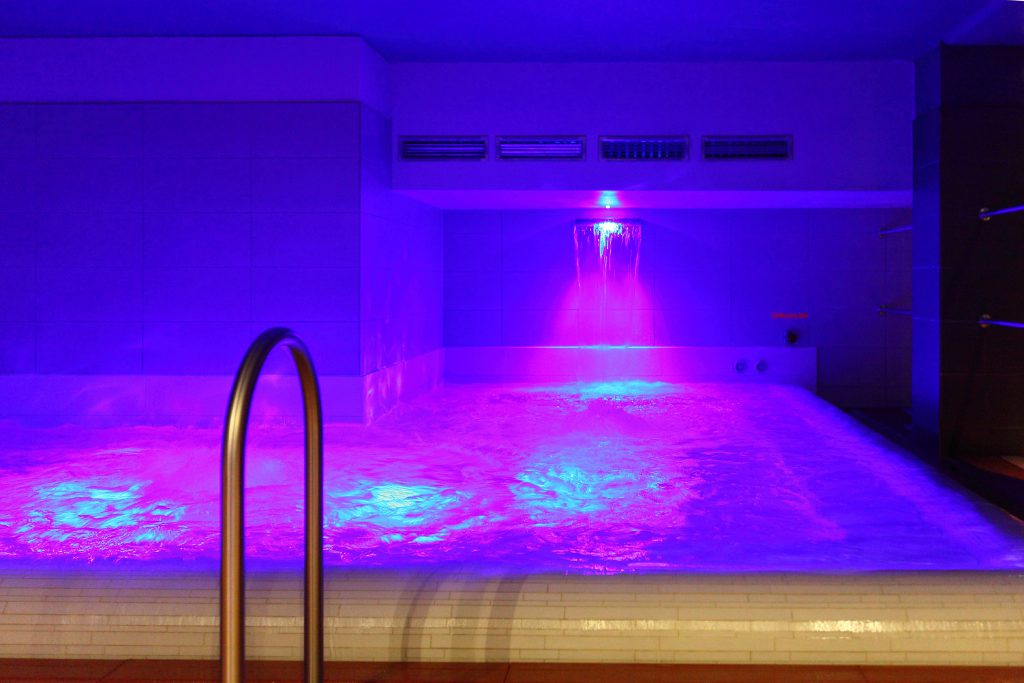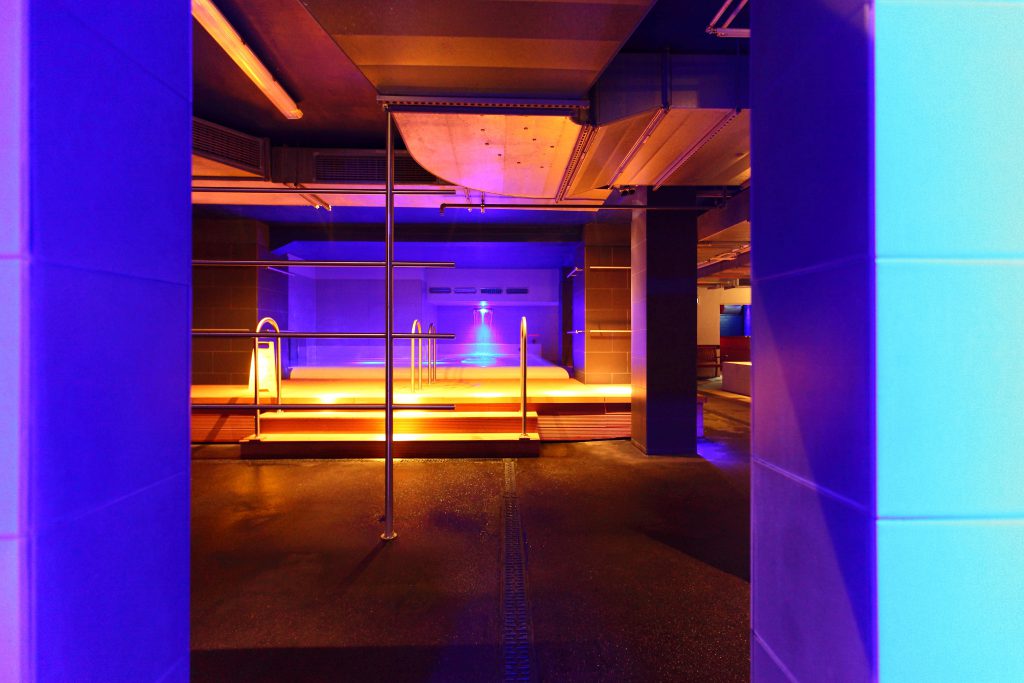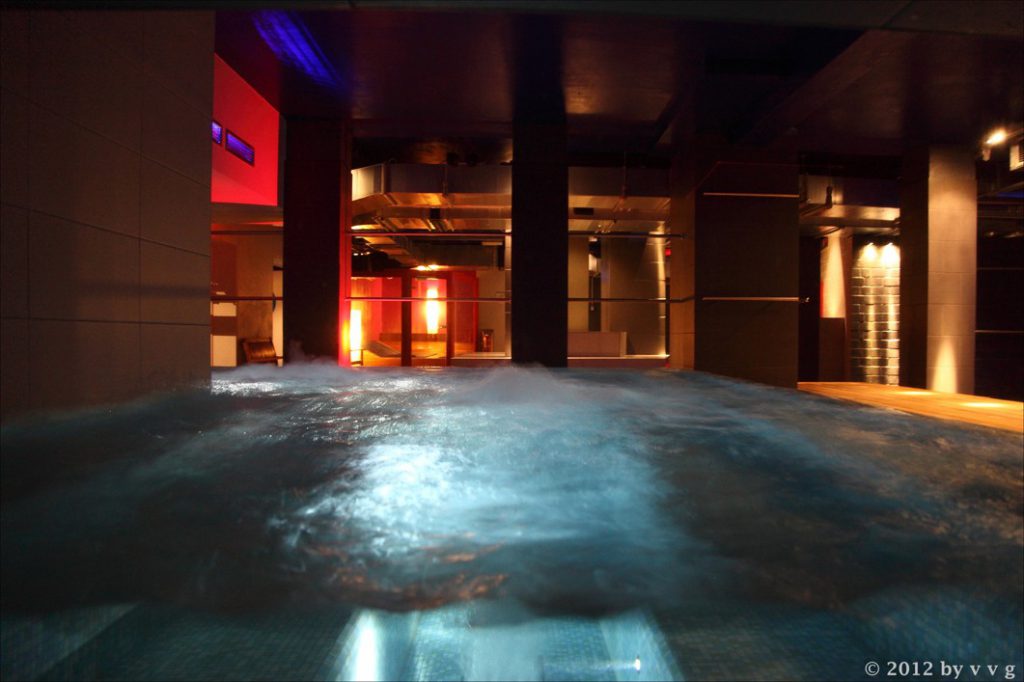 The pool is the heart of the BOILER. It is located in the center of the sauna. So you can enjoy the bubbles or the waterfall at a pleasant 33° and still have everything around you in view.
Of course, we pay attention to the highest hygienic standards in water treatment: a fully automatic chlorozone system ensures perfect water quality at all times. This is regularly checked and confirmed by our staff and independent laboratory analyses.
Cruising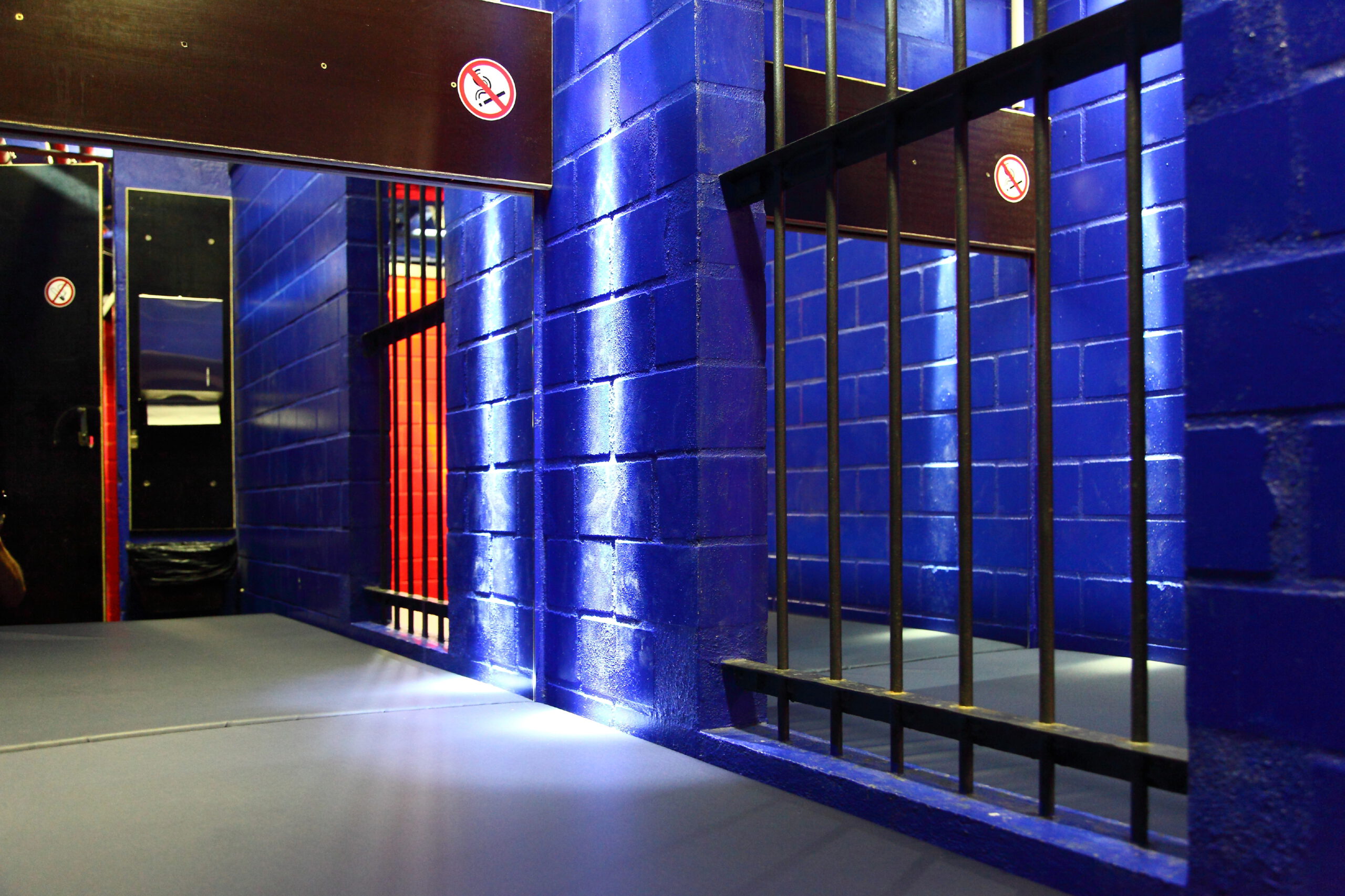 Right next to the spa area, you'll find a spacious area with over 20 free-to-use private cabins for rest and relaxation.
Discover the underground possibilities, retreat or relax according to your preferences.